Ever sat staring at Netflix and really not knowing what to watch? It happens all the time for me and I genuinely have watched so many strange things that I wouldn't have even thought of watching before, so I thought I'd put a few into a post for you to consider.
Firstly for me, To All The Boys I've Loved Before, is my most recent boredom watch, that actually, wasn't that bad. As far as teen rom-coms go this is one of the better that I've seen. It's funny that the day after I watched this, my sister, my boyfriend and I were all sat in my sister's room and she didn't know what to put on, so just clicked the ad that was there whilst they decided on something to watch and it happened to be this… they watched the whole thing (I was watching KUWTK on my ipad)… and both enjoyed it. Um, okay.  Anyways, you'll probably see a few memes and whatnot at the moment because it's super adorable and totally unrealistic but hey, it's something to watch.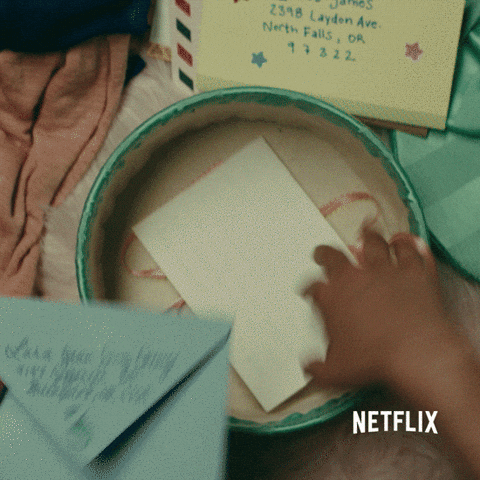 Secondly, I think the other thing I've watched recently is Face2Face. Again, my sister and I were completely clueless on what to watch so picked something neither of us had seen from my list, and hey presto! We didn't really know what to expect from this, we didn't know if it would take the route similar to Nerve, or Unfriended, but the mature banner told us it wasn't going to be as romcom-y as TATBILB. But it's almost addictive watching Teel and Madison connect via video calls, there's something suspicious about them, just gotta watch to find out what.
Next up is brand new Netflix Original, Sierra Burgess is a loser. You'll recognise the lead actress form Riverdale and Stranger Things. It's a typical American teen film, but sometimes that's completely what you want to watch.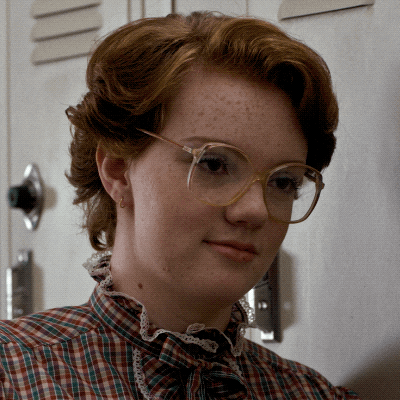 The Innocents is the next thing on my list, it's really quite gripping and certainly makes you want to just binge watch all 8 episodes in one go. It's about June and her boyfriend Harry who planned to run away together, but naturally, everything seemed to go wrong for them at the end of the very first episode, set in both the UK and Norway, it's certainly a scenic thriller to add to your list.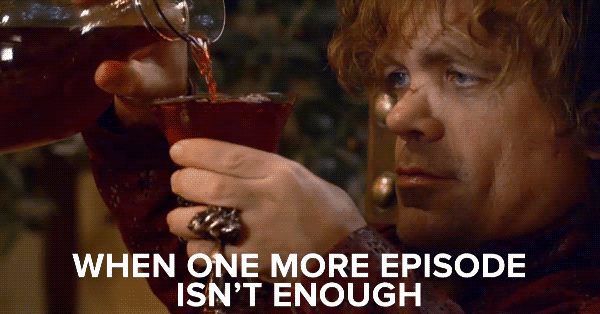 Both Tonicha and I would recommend this next series to you. The Good Place is so interestingly funny and really makes you think about life after we die, kinda. sorta. maybe.
Even so, both T and I are super excited for the release of season 3 dropping on Netflix this month! So now's the perfect time to get all caught up!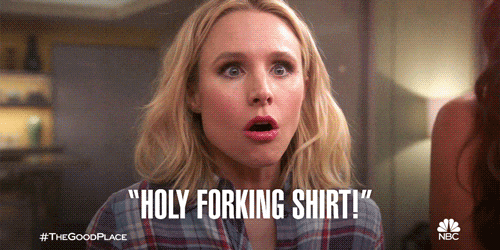 Something else that's dropping super soon is the new season of American Horror Story. YAS. I am so ridiculously excited for the next couple of months, not only because AHS is filling my screen again, but it's a cross over between Murder House and Coven which only means one thing, Jessica Lange is back! YAAAAS QUEEN.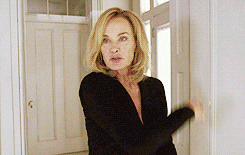 Finally,  if you've only got a short 30 mins or so, check out my absolute fave comedy every (bar maybe The Simpsons!) Friday Night Dinner! I've watched this since the start of uni back in '13 and I can safely say, everyone I've recommended it to, has loved it!
If you've got anything else to add to this list, give us a comment or a message via social media and I'll add them in!