So I am 21 so not far into my 20's but it is a very confusing time. In your 20's there aren't any stages for example at a certain age you are able to buy alcohol or buy a scratch card etc. There are the expectations of going to and completing school for example. There little things that you go through your teens and tick off I guess.
Now in your 20's it changes. You go into the "BIG WORLD" as people call it
and there are so many more choice, decisions and path ways but no clear- this is what everyone does.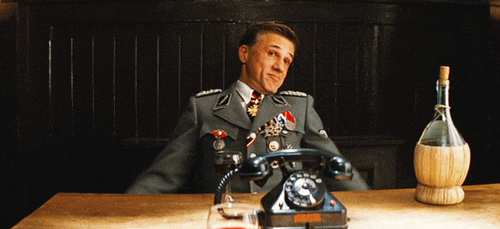 So in your life you might have friends about your age who are now engaged or planning there wedding. But still you might have people who are single. There will be people moved out and in their own houses or renting. Then there are still people in the bedroom they grew up in. Some people might be unemployed, yet some friends might have there own business or completing a degree towards there dream job or some friends who are just traveling the world.
Some people you may have lost touch with, some friends you may have sadly lost whether that's through an accident or taken their own lives. Yet some people may be living freely and stress free.
Being this age there is no rules, correct way or wrong way. No guide, no plan. You just be your own person which can be pretty scary.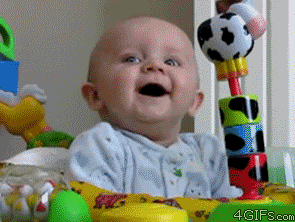 Quite often I feel so lost and I look at so many people's lives thinking should I be doing that? Do I do that?
At the end of the day you are your own person and are free to be whoever you want. You choose exactly who and where you want to be. It can be so hard and you can get lost but take your time. Just remember though everyone else is going through this same journey and probably thinking very similar so try not to judge other people and remember how you feel.