I am late to this bandwagon but this is a review for 'Secrets for the mad' by Dodie Clarke.
Dodie is a Youtuber/musician who's original songs are almost guaranteed to hit you in the feels.  The book was released on the 2nd of November 2017 and shares a similar name with her song 'Secret for the mad'.
In October, I saw Dodie in concert and she was giving away slight previews to a page in her book, after reading the preview I knew I had to get a copy of the actual book because i was hooked.
I am going to start this review by saying that after reading this book I have developed a strong connection with it. I love how Dodie has  put her feelings, confessions and life lessons into this book. it is raw and honest and its just a beautiful work of art.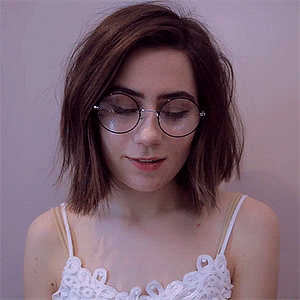 The contents are arranged almost in the order they are displayed on the title of the book. It starts off with whats essentially a prologue. the way it is written is honestly so descriptive it's almost like reading a story book, It sets my imagination on a tangent and I feel as though I was there and I am feeling what Dodie felt, this "theme"continues throughout the whole book.
In the next chapter Dodie gets very personal. She talks about her mental health and I personally felt as though people aren't doing this enough. She explains her mental health in such a creative way and I admire her for that. It was so inspiring to see that she didn't give up and she spoke up about what was going on in her head.
Each chapter has her song lyrics written down with a  illustration next to it. Reading the lyrics word by word almost makes them feel more real and I felt by reading them I was giving them new meaning and connecting with them and I was also able to see ways that dodie connected with them.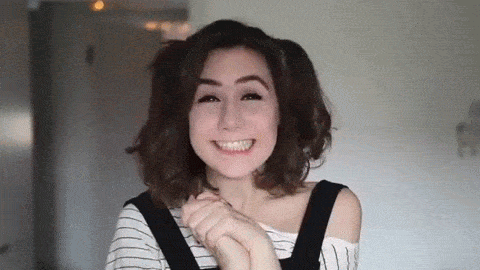 In this book Dodie has included diary entries from when she was younger and you see why she wanted to write the personal essays that are in her book. You see where her inspiration for writing songs comes from. This book is an amazing way to use the platform Dodie has she is also breaking the stigma around mental health and  talking about controversial topics that other people would just ignore.
Reading this book has made me feel as though i have someone looking out for me watching my back and its almost comforting. I have loved the creativity behind this book and the thoughts that went into it. I would also like to point out that this book could be triggering so I would tread lightly.
I continue to be fascinated by Dodie and I am so inspired and I have so much respect for her after reading this.  To put everything you feel and think into a book is hard but it has been done and has a beautiful out come, I am definitely giving this book a 10/10 and I will continue to recommend this book to everyone I know.
Let us know what you think if you have read it!
You can also check out Dodie's Youtube channel here: