Yes, soul-cookie was something I completely made up on the spot… *I also just Googled it and OMG so many cookies!!!* Anyways, I love Unbreakable Kimmy Schmidt, ask any of my friends and they'll tell you I spend far too much of my life glued to my iPad watching the Netflix show. If anyone hasn't watched it, here's 7 reasons you should!
One of those reasons is Titus Andromedon. The super sassy, super gay and super hilarious aspiring Broadway performer, who is my soul cookie, or in normal people talk, your inner drama queen. Here are 8 of my favourite Titus quotes/moments/general Titus stuffs from Unbreakable Kimmy Schmidt which you should totally watch as soon as you've finished this list! It's time to go girl.
Titus makes a music video and it will completely get stuck in your head… Rhyming nonsense with nonsense and it's basically something I do a lot, I once annoyed Atifa all day with talking in rhyming couplets all day and I realise now that I'm basically Titus.
Titus doesn't do big words, and neither do I… Short and sweet and we're good to go girl.  He also makes a point of pointing out when he knows big words and if that isn't me then I don't know what is!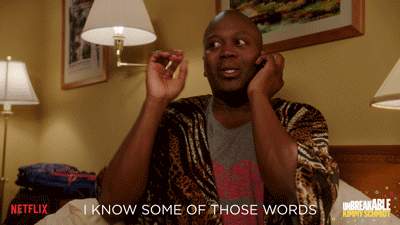 Titus sings just about everything…. What even is life if you're not singing through it like you're smack bang in the middle of a Disney movie?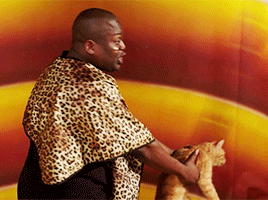 Titus gives the BEST bestie advice EVER. and not to toot my own trumpet but I'm pretty good at that too!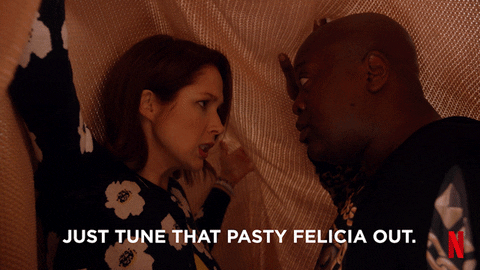 Titus is always hungry… pizza? yep.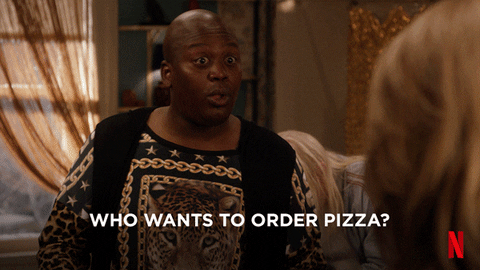 Titus is always broke... Like guuuuuurl we get it!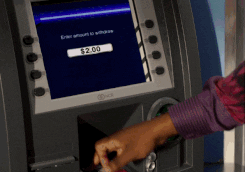 Titus don't give a flapjack about stuff, if he doesn't like it, it's non-existent. For me, Facebook Messenger is my downfall, if I've not replied, you're probably not my priority, sorry not sorry.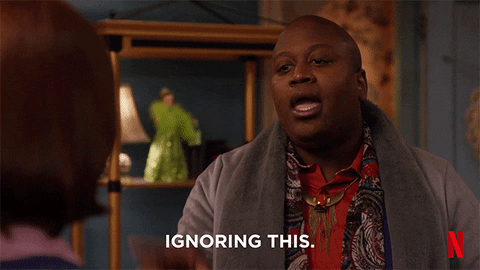 Titus is just as lazy as me and it's brilliant, literally every episode will see Titus being super lazy and wanting to get out of doing anything! Lets not talk about being sulky…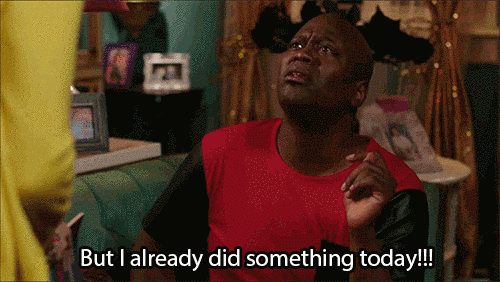 But most of all, Titus doesn't give up, he's been to countless auditions and don't even get me started on Mikey!
-Camera fade out!-