You will never be healthy unless you have at least a 100 portions of rice a day
What's a sleepover? 
When the library is your perfect excuse to get out the house and chill with your friends past 'curfew'
You have a curfew even at the age of 22
Dating? HAHA
You better not forget your coupons before going out shopping! Better yet, best to put on your running shoes as you have to compare prices from various stores and ensure it's the best deal! You HAVE to over feed your guest, and also ensure you ALWAYS take something to their houses if you visit!
You NEVER, and I mean NEVER take off the plastics or covers off anything
Until you are married you aren't classified as a fully fledged adult, but you are also no longer classified as young enough to have 'fun'
Are you a doctor yet?
Where is my tea?
You have to save the tiniest bit of shampoo left and mix it into another bottle, waste is a no no!
Open the fridge, ooh ice cream! Oh wait, it's being used to contain food…
TAKE THOSE SHOES OFF!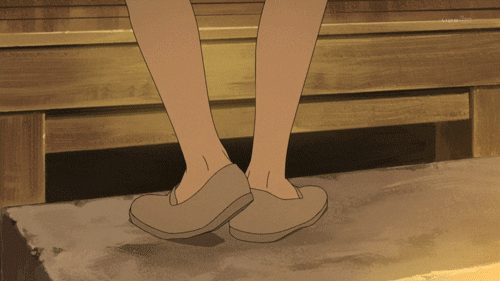 Of course… all of this is out of love.