I'm a typical #HopelessRomantic but, I am a self identified creative genius… okay okay more like I know what I'd like to do if it rains on date night and I'm pretending my boyfriend would like to do the same in order to make this a thing… but that's between us 😉
So, picture this, you have this super cute date in mind for when you next see your S/O, everything all perfectly arranged and planned out… and then the heavens open and you see those ideas washed away forming a puddle of not knowing what to do, that doesn't involve ordering take-away or getting an early night after a samey-samey night of Netflix and chill. What to do?!
Play games! 
Like, I know it sounds like "how to entertain kids on a rainy day" but really, have a games evening if the weather is rubbish, be proactive and it can be either an old school board game or a video game! Whichever you feel suits you most!
(Me and my boyfriend get really competitive! Good luck!)
Getting to know you…
This may sound really boring to some, but getting to know your partner, to me, sounds amazing! Playing games to find out and asking questions about things you don't know about your s/o will really strengthen your relationship!
Here's a few that will get you started:
If you could be any animal in the world, what would you be and why?
Tell me about your favourite childhood memory!
Movies! 
I'm a movie nerd, as is my boyfriend, so we love movie nights. For me it's particularly amazing in the winter when we can cuddle up and it's all warm and toasty! Try watching something you both haven't seen or take it in turns to pick a movie.
Here are some of my recommended movies to watch with your boyf/girlf:
Inception
Legend
Man Up
Moana (Obviously!)
Best way to win a heart is through good cooking… 
Like, I know, you'd have to go and get ingredients but seriously cooking together is so romantic, if it's cold outside at least your tummy will be warm.
Eva's Vegan coconut curry is always a good shout…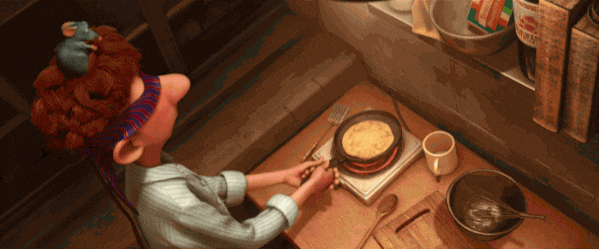 Plan your next night out! 
These things will make it easier for you both to decide what you're going to do! Use cute jars and sticks to create a list of all the things you want to do, colour code them to show how much money each will cost and next time you're stuck for ideas, just pick a stick.