I promise, this one's ~ The bomb! ~ 
I did a little venturing out my comfort zone this week and searched for some new bathbomb brands to try and give my views on for you guys and I am sooooo glad I did. I stumbled across this lovely super brand new company who make hidden message bath bombs! Yaaaaaas!
Okay so I may be a little over excited about telling you about these products because, believe it or not, they actually match my all time faves Prettysuds, in both value for money and product satisfaction. Amazing!
Before I get on to the review, you can buy them here: Amazebombs – this is their whole collection and it's the fatebomb I used first! (I'll show you the others in due time) and you can get that here for £3.95!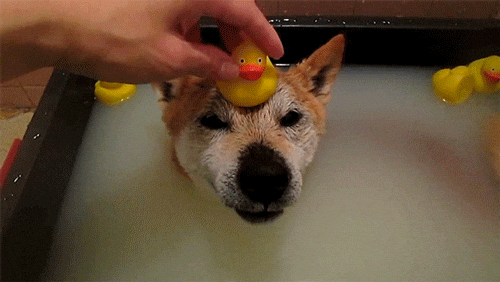 Smell… okay so I still have a blocked nose, but I could smell this through it! It was really strong of grapefruit and something else I couldn't quite work out, nothing like I've actually tried before! It was subtle enough that it wasn't overpowering, yet strong enough to fill the bathroom.
Feel… as for how it made me feel, physically I didn't notice anything completely different to normal bombs, smooth and refreshed skin but nothing to make me write home about. As for mentally, it was so relaxing! Like, I don't know what they've put in their products but I felt so calm and motivated, which is exactly what I need when I'm burdened by both a virus and my dissertation!
Colour wise, the bath was so nice! Like remember how I raved about the colour of the Hawaiian sunset bath water? This completely trumps over it! Just look at it!
The unique selling point for this though isn't any of the above, its secret hidden messages are what makes this bathbomb so amazing! This one giving a "fortune" so it instructs to ask a question before waiting for it to dissolve…
"Will I ever get over my bathbomb addiction?" Uh oh…