I don't know about you, but my boyfriend is my best friend. Yes, I have other best friends too but having spent most of my time the last couple of years with him, it's hard to see a reason why he wouldn't be. Of course, we have our differences as I'm sure you and your S/O do, but here's 8 reasons you may not have realised that make your partner, your best friend everrrrr.
They know literally everything about you…
From where your birthmark is to how you like your toast, your partner will know the ins and outs of you and probably your life too. (This doesn't mean you and your partner need to know where each other are 24/7 – this is where obsessions start!! Abort!) Likewise with this, they'll probably know what you're thinking before you even say it.
Memes… 
You're forever tagging each other in memes, normally animal related. You don't do this? They're not the one…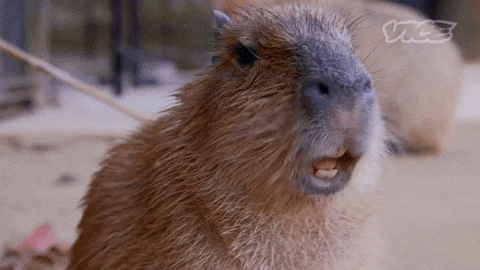 You get on with their mates… 
There's always the "oh his mates hate me" but when your best friends with your boyfriend, their friends become your friends. For me and my boyfriend, if we ever have group nights out or pub visits, each other's friends are invited too.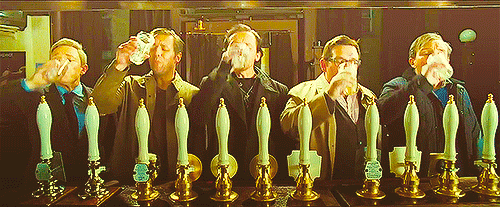 Your pet loves them just as much as you do… 
My cat loves my boyfriend. As soon as his car pulls up, my cat is there waiting to greet my boyfriend before I even know he's here. With your pet's seal of approval who needs your parents stamp too?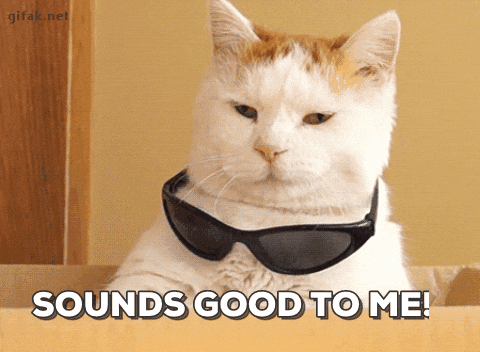 They know all the "gossip"… 
My boyfriend works like my best friends. They know everything going on in my life, they know how my girls are and all about my family debates. Although he's always happy to listen to me rambling on about my friends and their latest news they've shared with me, I do sometimes get the occasional "Sam, you've already told me this three times" oops.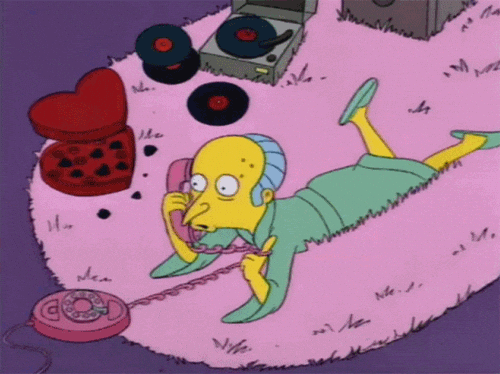 They're always there when you need a shoulder to cry on… 
He's wiped more tears off my cheek than anyone, friend drama? He's there… Dissertation stress? He's there. Last ever episode of Orphan Black? You got it, he's there to wipe away the sobs and make me feel better.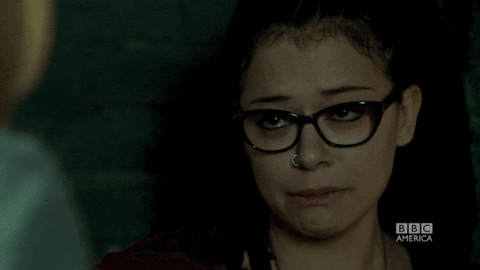 You're brutally honest with them… 
You don't like their new pair of shoes…? He doesn't like the new skirt you got? Tell them. My boyfriend and me tell each other if we don't like something, that way we can be honest with each other and well… make sure we don't leave the house wearing a particular pair of red shoes… *Ahem*
Naturally my girls are there for me just as much as my boyfriend is, I'd be so lost without either of them!