Imagine it, we've all been there… scrolling through every single netflix option. What to watch! It honestly takes up half your time just choosing a watch, so we've composed a list of 11 Netflix TV shows for you to binge watch to your hearts content!
1.  Pretty. Little. Liars. Must. 
Just don't google who A is… I know it's tempting, but it really ruins it so just, don't!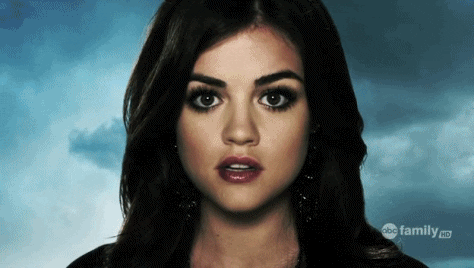 2. Riverdale 
Okay I know I sound like a 14 year old girl by the choices so far, but really it's super good!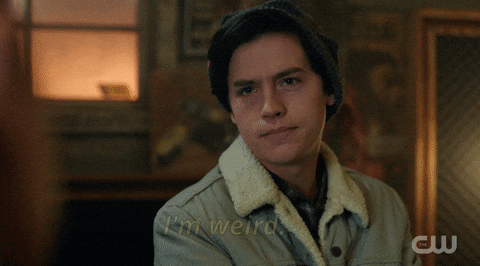 3. Black mirror. 
If you've not already watched this, what are you doing with your life? Actually, thinking about it, your life is probably pretty great at the moment not having to think of all the stuff Black Mirror will make you think about…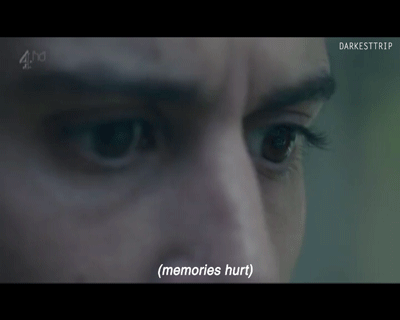 4. Bates Motel 
Any Hitchcock fan has to watch this Psycho spin off! It's so gripping and one of my all time favourites!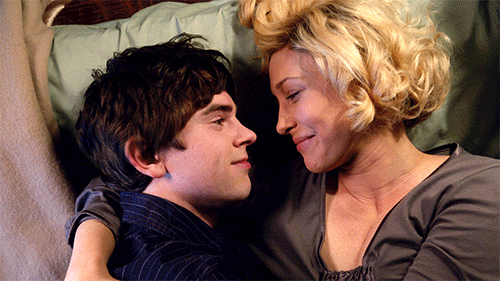 5. Hannibal
Bit of a theme developing, but these film spin off shows are really so good, Mads Mickelson is incredible in this and I can't recommend it more.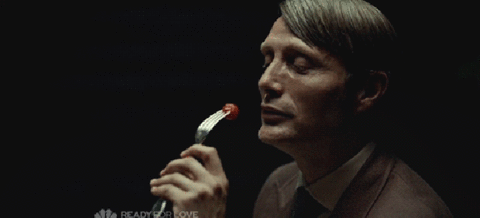 6. Scream 
Last film one, I promise. This show plays on the film franchise, yet puts a modern and exciting twist on it. I watched this with my boyfriend and we both loved it.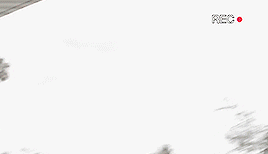 7. Gotham 
Jerome. SNM.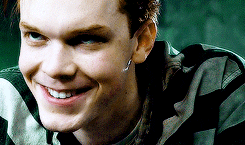 8. How to get away with murder. 
Viola Davis is brilliant in this series and it's something that will have you hooked instantly! Watch watch watch!!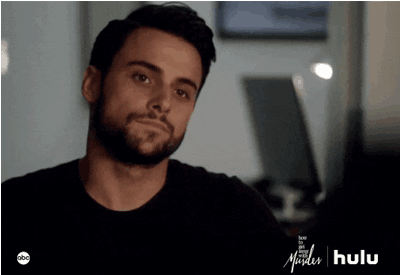 9. Girlboss
In need of a laugh and female empowerment, goooo!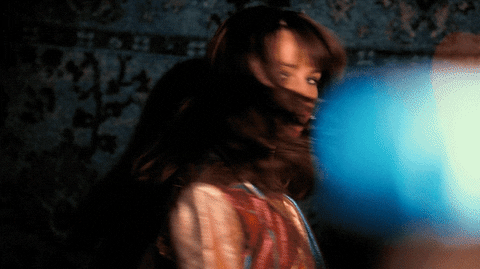 10. Gypsy
Sexy and sophisticated with a psychological twist?
11. Degrassi 
14-year-old me is back and loving this high school drama based series!