In case you didn't know, I'm a list fanatic! I love lists and being organised, even if the rest of my life is a bit of a mess! As well as lists, I love being romantic (and saving money when and where I can!) and in celebration of mine and my boyfriend's two year anniversary being just around the corner, I've composed a list of 18 *that's enough for at least a year and a half* cute, romantic and relatively cheap (mostly! Some are a bit more pricey but worth it!) date ideas!
*Most of these are based in or around Southampton, UK! But I'm sure there's similar things near you!*
1, The Zoo! 
Okay I said cheap… this one is one of the more expensive ideas, but it's so super-duper  cute that it just had to be first on my list! The most expensive Zoo myself and my boyfriend have been to costing about £20 each, (Marwell Zoo) it may be more of a special occasion date, but deffo something I'd recommend to couples that want to learn that little bit more about each other!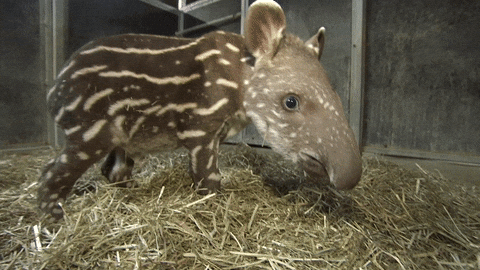 2, The beach! 
I don't just mean a sandy beach, maybe like a shore or a pebble beach, somewhere you can walk along together, both during the day and in the evening! Just take a stroll and concentrate on just the two of you! Lepe beach is a personal fave!
3, Spend the day playing a game! 
So this literally costs nothing (unless you want to buy a new game or games console , then it goes up in price fairly steeply.) Any kind of game works well, even with the sorest of losers! From Monopoly to Mario Kart, whichever game you both enjoy, make sure you have fun and release the inner child in yourself!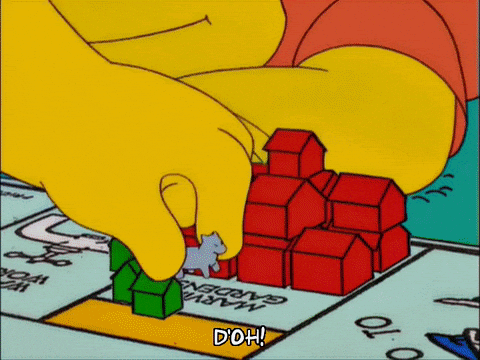 4, Cook together! 
Costing only what you spend on ingredients (and the tiniest bit of cooking bills) you can really find out a lot about each other when you cook together, experimenting with food too is also fun, like my boyfriend and me made a spicy Nando's chicken lasagne… peeeengting!
5, A simple (yet effective) movie night!
Watch your s/os favourite movie! You'll learn so much about them from watching what they like on screen! Snuggle up with some snacks and you're good to go!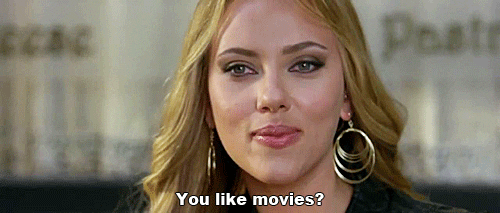 6, Saturday night at the movies
Film nerd here but any way to watch a movie is great! I love the cinema as does my boyfriend, so it's perfect for us! However, if you're a new couple and looking to get to know someone a bit more, not such a good idea!
7, Museums!
Places you can talk to eachother about stuff you're looking at is always good! Likewise with Art galleries, they may become slightly boring if it's all you do, but most of the time they're not that expensive (if not free) to attend!
8, Go dog walking!
Okay this may not be everyone's kinda idea of fun but take some doggos for a walk! There's probably loads of people in your neighbourhood who don't walk their dogs enough. Fitness and pooches?! You may even be able to earn a bit of cash!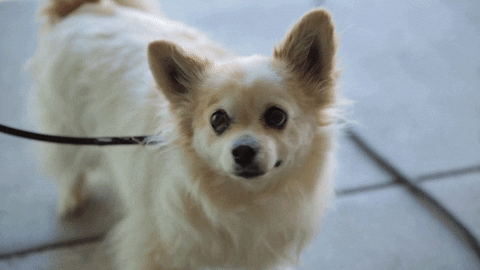 9, Attend a sporting event
Sports may not be your thing, they're certainly not mine, but enjoying the atmosphere of a live ( or on the screen in a pub) sporting event is so much fun, Especially when it's shared with someone you know is also enjoying themselves!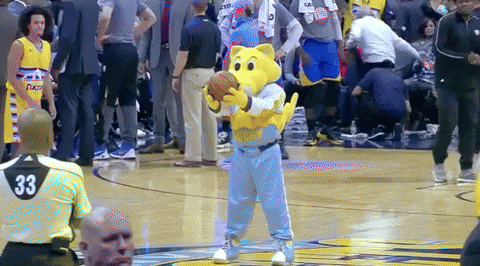 10,Cat-Cafe! 
That doesn't need explanation, go sit in a cafe (there's one in Bristol and one in Bournemouth!) and cuddle cats! Super cute and hey, even with-out the cats, going to a cafe or a Starbucks just to sit and catch up with each other over coffee, or even try a new place, like getting bubble tea! Try new stuff with your partner and you can start racking up those memories!
11, Go to a free event within the city 
So I'm kinda cheating with this one, as it's basically what myself and my boyfriend did at the weekend, Southampton holds an Art Asia Mela festival once a year and we had so much fun! Best of all, it cost absolutely £0 (Unless you get food and have to pay for parking!!) Events like this one where you can experience different communities and cultures is great, not just for your relationship status!
12, Did someone say lunch!?
Okay so this might be a hit or miss, because myself and my boyfriend actually have said that we need to stop basing our time together around food (ooops!) but we went out for lunch today, and my sister came too! Then we went and parked up by the waterfront, so really, two dates in one? (+ my sister, but it doesn't always just have to be the two of you! Friends and fam are important too!!) but try new foods and places to eat! You'll soon work out your faves!
13, Unlucky for some… 
*Cough* Gym. *cough*
14, Okay fine… bowling. 
For me, I absolutely hate bowling. Yet, I know a lot of people love it! Likewise with arcades and something you can really have fun and take a way a couple of stresses with! 10p machines and whatnot!
15, Teach each other something!
Either teach them a skill you have or teach them about something you're passionate about, like a film or a tv show. Origami is something I taught my boyfriend and he taught me how to play basketball, it can literally be anything!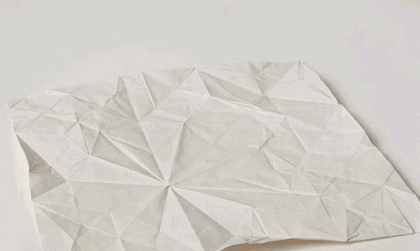 16, Everything under the sun
It sounds silly but go somewhere on a nice day and literally watch the clouds, (and the stars at night) I love watching the sky and it gives you both time to breathe, relax and think about nothing for a change.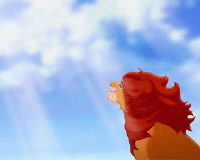 17, Travel 
Anywhere, literally, just go! (£££ depending!)
18. Make the most of your time together. 
I know some of these things you wont do, some you'll consider and some you'll love, but mostly enjoy your time together, laugh, cry, whatever, just make sure to spend quality time together doing something you love.